At Omni Dental, we keep pace with the latest approaches to patient comfort, keeping you relaxed and at ease throughout treatment. When you visit us for a
Jamestown root canal
, you can expect precise and gentle care that can save a tooth that has been compromised by deep decay or injury. Your highly skilled dentist and professional staff keep you comfortable, informed and relaxed, making root canal treatment a stress-free experience.
Jamestown Root Canal
Using state-of-the-art technology and advanced treatment methods, your experienced, compassionate dentist can alleviate painful symptoms and save a damaged tooth from extraction.  Root canal therapy addresses damage to the dental pulp, a layer of core tissues, blood vessels and nerves that lies underneath the outermost biting surface of your tooth. When deep decay or a fracture allows bacteria to seep in, the dental pulp may become infected.  A tooth infection may cause oral pain, as well as swelling and fever. If you experience these symptoms, its urgent to get to your dentist right away. Your dentist will perform a comprehensive examination to determine the cause of your pain and treat your infected tooth. Often, root canal therapy is the recommended approach to resolve a dental infection and preserve your tooth. During a
Jamestown root canal
, your dentist will remove the damaged pulp, clean and shape the pulp chamber, then seal the tooth to prevent re-infection. Root canal therapy is a predictable course of treatment with a high rate of success, and a tooth that has been treated with a root canal can remain functional and healthy throughout your life. Following treatment, your dentist may recommend restoring the tooth with a dental crown.
As your provider of
Jamestown root canal
therapy, we are committed to providing toothache relief and keeping your mouth healthy. At Omni Dental, you can rest assured that you are receiving the highest quality care. To learn more, give us a call today.
5200 Mackay Road
Jamestown, NC 27282

(336) 799-3134
By OmniDental
December 24, 2018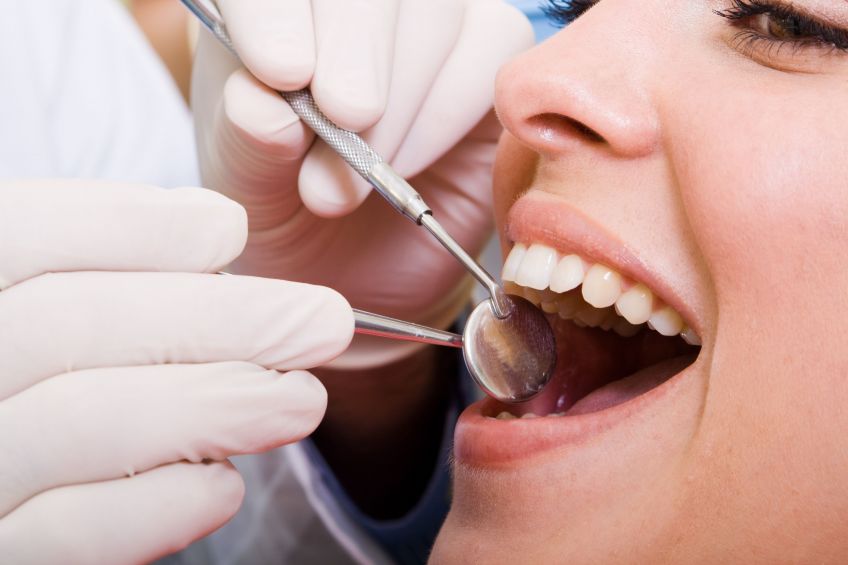 Blog Posts
Follow Us