At Omni Dental we provide a comprehensive preventive program for patients of all ages. Our
dentist in Greensboro
utilizes leading-edge technology and methods to halt the onset and progress of adverse conditions, keeping your family's smiles healthy and beautiful.
Dentist in Greensboro
Preventive care involves a daily oral hygiene regimen of brushing and flossing, limiting your intake of sugary foods and beverages and periodic checkups with our
dentist in Greensboro
. Many oral health problems, such as tooth decay and gum disease, are caused by a sticky film called plaque, which harbors harmful bacteria that feed on sugar. When you visit our office for your biannual teeth cleaning, a dental healthcare professional thoroughly removes plaque buildup from the most difficult to reach crevices of your mouth and will guide you on techniques you can use at home to keep your teeth clean and healthy.
We recommend bringing your family in twice a year for professional teeth cleanings, examinations and oral cancer screenings. We strive to make every visit an educational experience; for our pediatric patients, our goal is to help establish a strong foundation for a lifetime of excellent oral hygiene habits. We also provide our youngest patients with dental sealants and fluoride treatments, which are proven to reduce the risk of cavities in children. Preventive care also includes a comprehensive examination of the teeth, gums and their supporting bone structure, with the use of advanced digital radiography techniques. With early detection and intervention we can provide the most straightforward and effective course of care.
Our friendly, experienced
dentist in Greensboro
provides your family with personalized attention and customized preventive care at every checkup. At Omni Dental, we enjoy getting to know our patients and look forward to becoming your lifelong oral healthcare provider. To learn more about maintaining a healthy smile or to schedule a checkup, call our office today.
5200 Mackay Road
Jamestown, NC 27282

(336) 799-3134
By OmniDental
June 25, 2018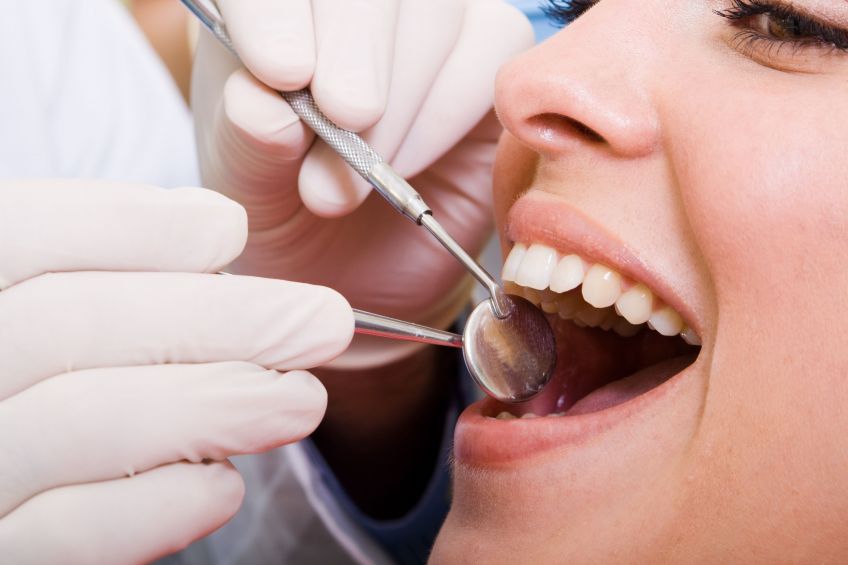 Blog Posts
Follow Us