At Omni Dental we prioritize your comfort and strive to help you feel at ease throughout every visit. Our goal is to provide stress-free solutions for all your dental healthcare needs, including
Greensboro root canal
therapy treatment. We utilize advanced technology and methods to deliver the most gentle and precise care available.
Greensboro Root Canal
Underneath the outermost biting surface of each tooth is a layer of core tissue, blood vessels and nerves, which comprise the dental pulp. When a tooth has been compromised by injury or decay, bacteria can seep in, causing infection and irreversible damage to the dental pulp. The dental pulp plays the important role of supplying your tooth with nutrients when it is first developing; however, once a tooth is fully matured, it no longer requires the dental pulp to remain functional. Because the dental pulp contains the tooth's nerves, when infection is present you may experience a toothache. Symptoms of a toothache may include sensitivity to hot and cold, pain when biting down or any type of persistent discomfort, and may be accompanied by fever and swelling. If you have a toothache, it's important to contact our office right away. We will provide a prompt and thorough examination to determine if
Greensboro root canal
therapy is needed. Keeping you informed and at ease, our dentist will remove the damaged dental pulp, clean the pulp chamber, then seal the tooth to prevent re-infection. A successful root canal alleviates oral pain, resolves infection and helps preserve your natural tooth in the dental arch. Following treatment, our dentist may recommend placing a dental crown to strengthen and protect your tooth and to restore its function and appearance.
When you visit our office for
Greensboro root canal
therapy our experienced team of professionals will do everything we can to help you feel comfortable and relaxed. At Omni Dental we provide the personalized attention and compassionate care you deserve at every visit. To learn more about root canal therapy treatment or to schedule an appointment, call today.
5200 Mackay Road
Jamestown, NC 27282

(336) 799-3134
By OmniDental
August 24, 2018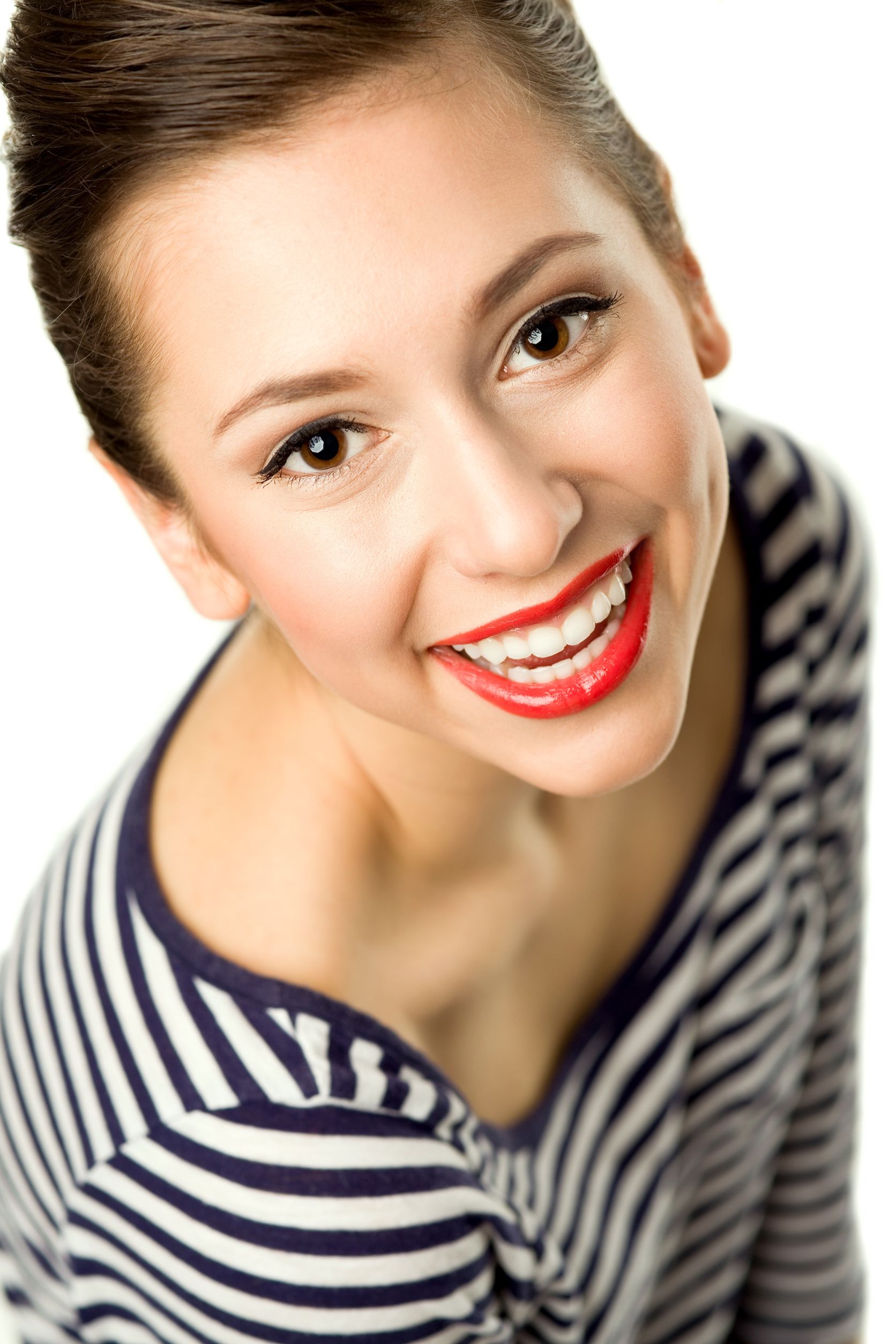 Blog Posts
Follow Us