At Omni Dental, we offer a comprehensive preventive program, tailored to meet each patient's individual needs. We recommend bringing your family in twice a year for checkups with our
best dentist in Greensboro
. With periodic preventive visits, we can halt the onset and progress of oral health problems, keeping your family's teeth healthy from the start.
Best Dentist in Greensboro
Visiting our
best dentist in Greensboro
twice a year helps prevent tooth decay, gum disease and other conditions that may adversely affect your oral health. Preventive care for patients of all ages involves a comprehensive examination of the teeth, gums and their supporting bone structure, with the use of advanced digital radiography, as needed. With periodic examinations, we can diagnose adverse conditions from their outset, which allows for the most straightforward and effective course of care. We'll also provide a thorough teeth cleaning to remove plaque buildup, tartar and debris from the most difficult to reach areas around your teeth and gums. We take the time to guide you on techniques for improving your daily oral hygiene routine. Brushing, flossing and limiting your intake of sugary foods and beverages are important steps you can take each day to combat the detrimental effects of plaque and keep your smile health. Education is a vital component of preventive care, and our goal is to make your checkup informative and engaging. For our youngest patients, we strive to impart healthy habits that will last throughout your child's life. We also can provide your child with dental sealants and fluoride treatments, which are proven to reduce the risk of tooth decay in pediatric patients.
When you visit our
Greensboro best dentist
for your preventive checkup, you can expect the personalized, state-of-the-art treatment you deserve. At Omni Dental, we offer convenient evening and weekend hours, making it easier to schedule your family's appointments. To learn more about preventive care of to schedule a checkup, call today.
5200 Mackay Road
Jamestown, NC 27282

(336) 799-3134
By OmniDental
January 24, 2019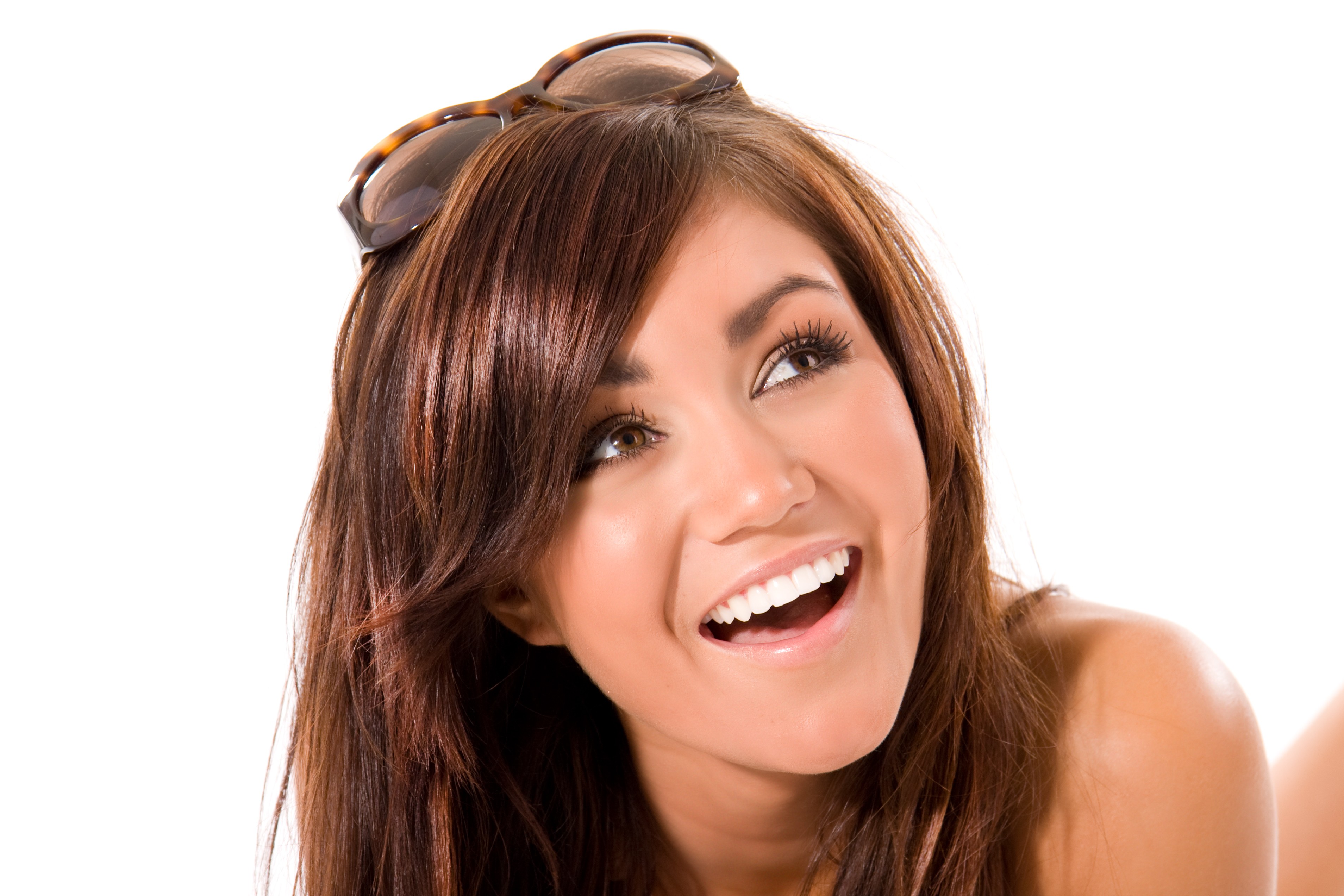 Blog Posts
Follow Us